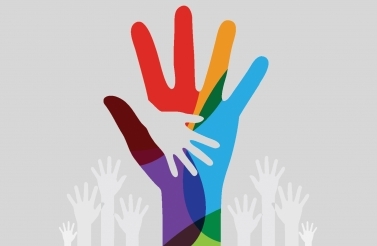 For the millions of refugees fleeing conflict and persecution every year, access to information about their rights and control over their personal data are crucial for their ability to assess risk and navigate the asylum process. While asylum seekers are required to provide significant amounts of personal information on their journey to safety, they are rarely fully informed of their data rights by UN agencies or local border control and law enforcement staff tasked with obtaining and processing their personal information. Despite recent improvements in data protection mechanisms in the European Union, refugees' informed consent for the collection and use of their personal data is rarely sought.
Using examples drawn from interviews with refugees who have arrived in Europe since 2013, and an analysis of the impacts of the 2016 EU-Turkey deal on migration, Dragana Kaurin analyzes how the vast amount of data collected from refugees is gathered, stored and shared today, and considers the additional risks this collection process poses to an already vulnerable population navigating a perilous information-decision gap.
Stay in touch
Subscribe to our email list for the latest news, information, and commentary from the Berkman Klein Center and our community.
Subscribe