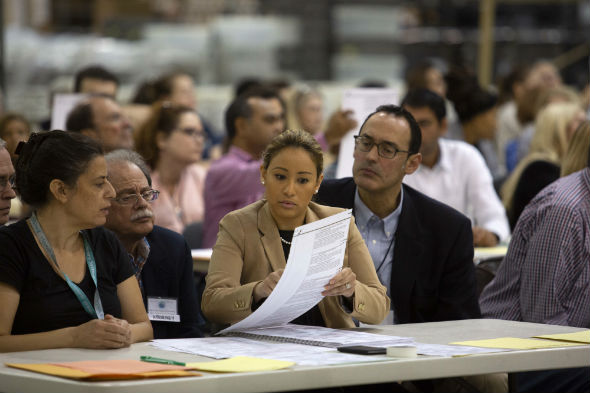 "Many threats to the integrity of our elections are unfolding on private platforms such as Facebook," says Jonathan Zittrain, offering suggested questions for discussion at a February 13, 2019 U.S. House Committee on Homeland Security hearing.
"Should Congress and federal agencies be sharing and receiving more with these platforms to aid them in enforcing better moderation policies? If so, what additional telemetry should they be sharing and how? And how would you think through the civil liberties implications of any stepped-up sharing?"
Stay in touch
Subscribe to our email list for the latest news, information, and commentary from the Berkman Klein Center and our community.
Subscribe