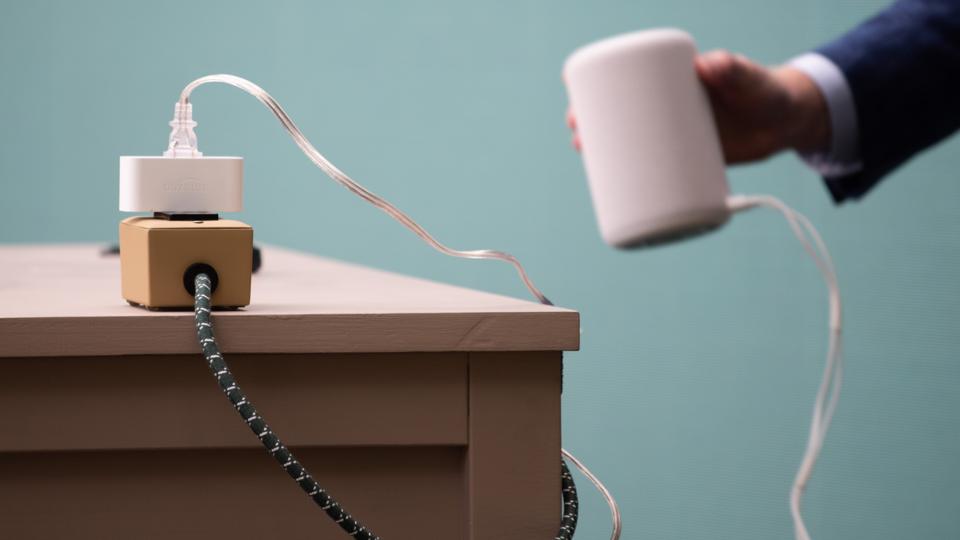 Armies of workers help power the technological wizardry that is reshaping our lives – but they are invisible and their jobs are precarious.
"Any project or task that can be, at least in part, sourced, scheduled, managed and shipped through a web platform can now be performed by people on contract anywhere they can access the internet," says BKC Faculty Associate Mary Gray.
Stay in touch
Subscribe to our email list for the latest news, information, and commentary from the Berkman Klein Center and our community.
Subscribe