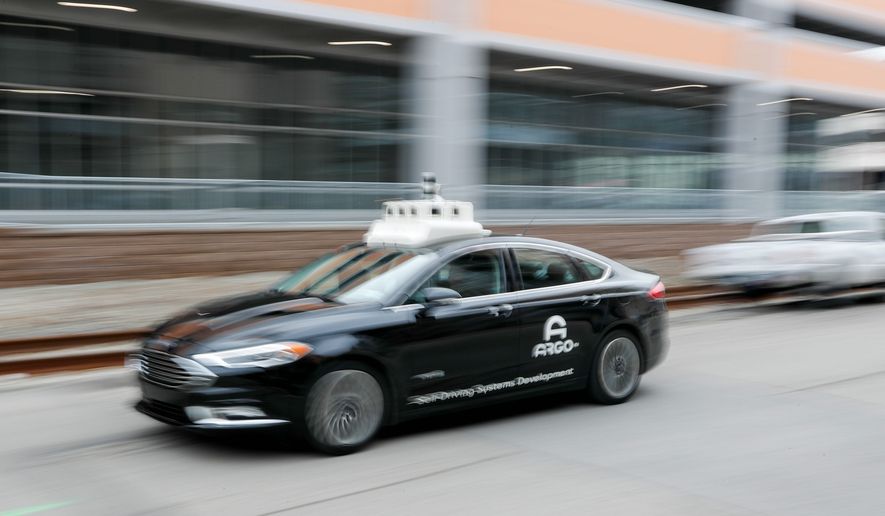 Women are far less enthusiastic about the prospect of driverless cars than men, recent studies show. Incoming fellow Mutale Nkonde, for instance, shared her concerns about the automated vehicle market place with The Washington Times.

"It is very hard for me to trust driverless cars when they are proven to be biased in their functionality," Nkonde said.
Stay in touch
Subscribe to our email list for the latest news, information, and commentary from the Berkman Klein Center and our community.
Subscribe