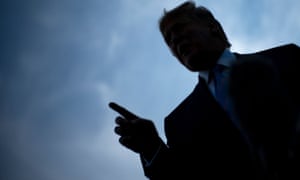 Trump is a politician perfectly fitted for a media ecosystem that amplifies extreme emotion and allows the loud to drown out the calm, writes former BKC fellow Siva Vaidhyanathan.
Vaidhyanathan points to work from Jesse Daniel and BKC affiliate Joan Donovan: "As scholars Joan Donovan of the Shorenstein Center at Harvard and Jesse Daniel of the City University of New York have explained, white nationalists are savvy about how they work our dynamic, interconnected media ecosystem. Sometimes the terrorists seem more savvy than the journalists who write about them."
Stay in touch
Subscribe to our email list for the latest news, information, and commentary from the Berkman Klein Center and our community.
Subscribe