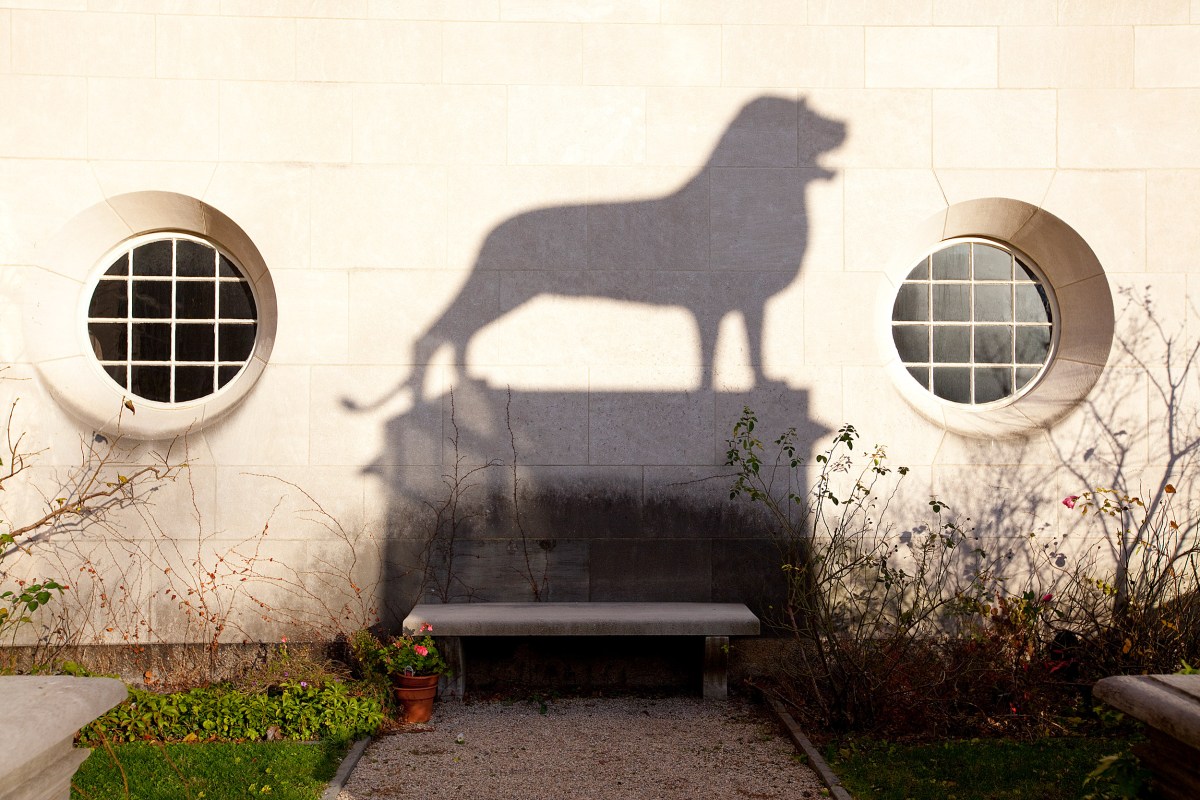 Berkman Klein Executive Director Urs Gasser is featured in a Harvard Gazette article detailing the long history between Harvard University and Germany. Gasser serves on Angela Merkel's German Digital Council, which advises her government on topics like the role of data and digitizing systems and works on projects such as streamlining applications.
Read more in The Harvard Gazette
Stay in touch
Subscribe to our email list for the latest news, information, and commentary from the Berkman Klein Center and our community.
Subscribe