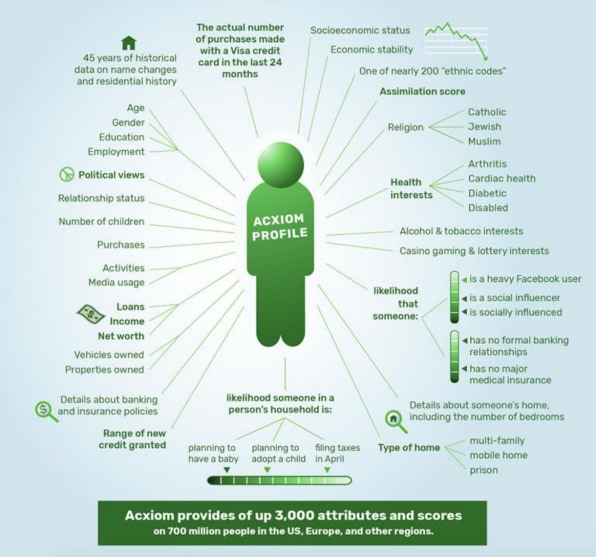 You've probably never heard of many of the data firms registered under a new law, but they've heard a lot about you.
For companies regulated under the Fair Credit Reporting Act (FCRA), including traditional credit bureaus, you have the right to request your personal data and request corrections of anything that's wrong.
Griffin Boyce, systems administrator at Harvard University's Berkman Klein Center for Internet and Society, has compiled an opt-out guide for those looking for ways to .