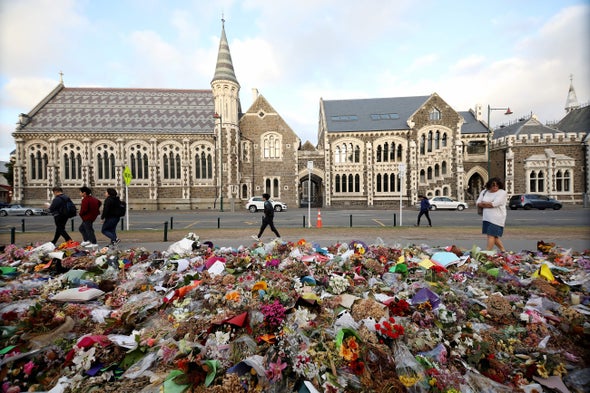 A new study from George Washington University identifies the network dynamics that help neo-Nazis and other extremists survive and thrive on social media—and suggests ways to defeat them. BKC faculty associate Susan Benesch provides an external review of the study, which was published in Nature.
"It's an intriguing, contrarian paper," Benesch says. "The authors have tried to discover the consequences of deleting posts or accounts, which is itself a contribution, since it is too often assumed that deletion is the most effective response to bad content—without evidence."
Stay in touch
Subscribe to our email list for the latest news, information, and commentary from the Berkman Klein Center and our community.
Subscribe