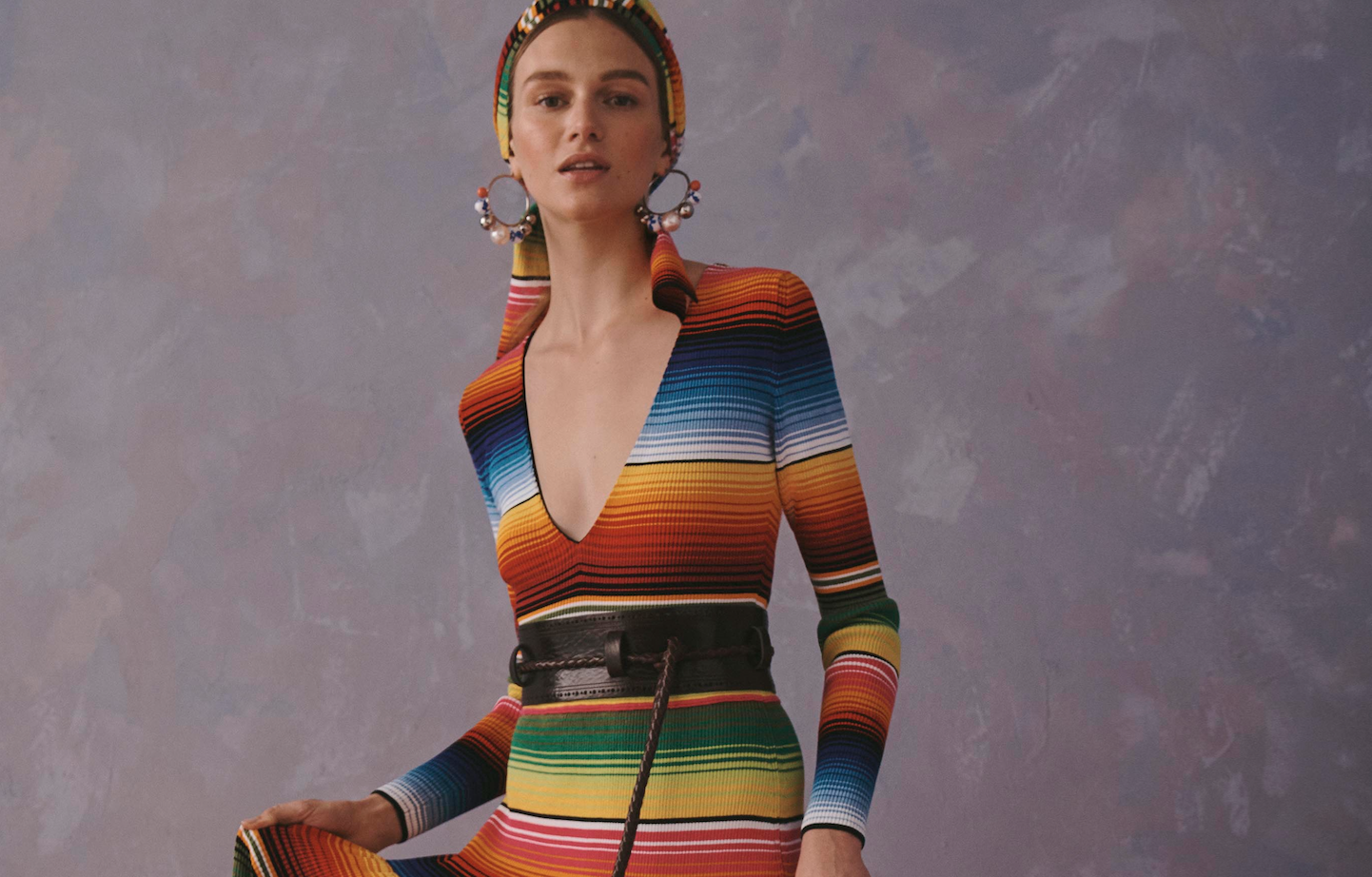 Research from BKC Faculty Co-Director Terry Fisher lends insight into a "cultural appropriation" complaint against Carolina Herrera for its use of indigenous patterns and textiles in its Resort 2020 collection.
"In some countries, courts have construed existing intellectual property laws to establish modest limitations on uses of traditional knowledge," according to Fisher. For instance, "Australian courts have ruled that the importation and sale of carpets bearing images derived from motifs developed by Aboriginal groups violated Australian copyright law." Other countries, he notes, such as Philippines and Guatemala, "have created sui generis regimes that [exclusively] govern traditional knowledge."
Stay in touch
Subscribe to our email list for the latest news, information, and commentary from the Berkman Klein Center and our community.
Subscribe