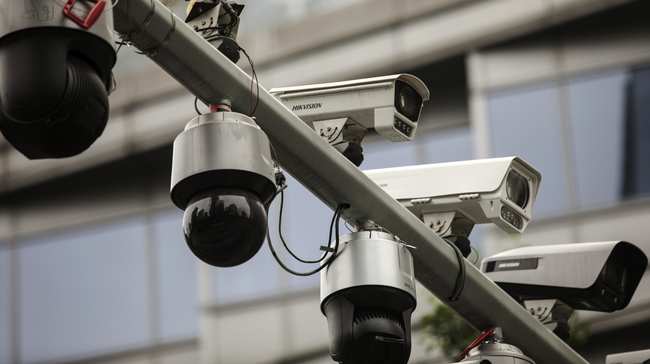 Surveillance is no longer passive: AI can flag people based on their clothing or behavior, identify people's emotions, and find people who are acting "unusual," writes BKC's Bruce Schneier.
"We often believe that technological change is inevitable, and that there's nothing we can do to stop it—or even to steer it. That's simply not true. We're led to believe this because we don't often see it, understand it, or have a say in how or when it is deployed," Schneier says.
Stay in touch
Subscribe to our email list for the latest news, information, and commentary from the Berkman Klein Center and our community.
Subscribe