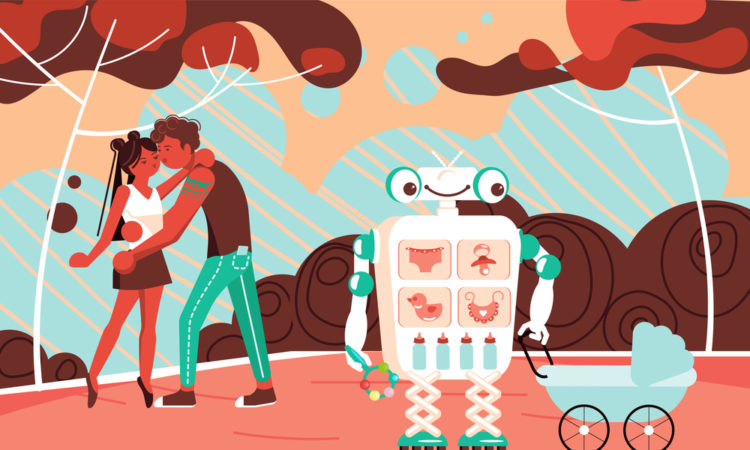 As AI tools for parents proliferate, questions arise around the role of AI in parenting.
"By 2030, most social situations will be facilitated by bots – intelligent-seeming programs that interact with us in human-like ways. At home, parents will engage skilled bots to help kids with homework and catalyze dinner conversations," says BKC's Judith Donath.
Stay in touch
Subscribe to our email list for the latest news, information, and commentary from the Berkman Klein Center and our community.
Subscribe