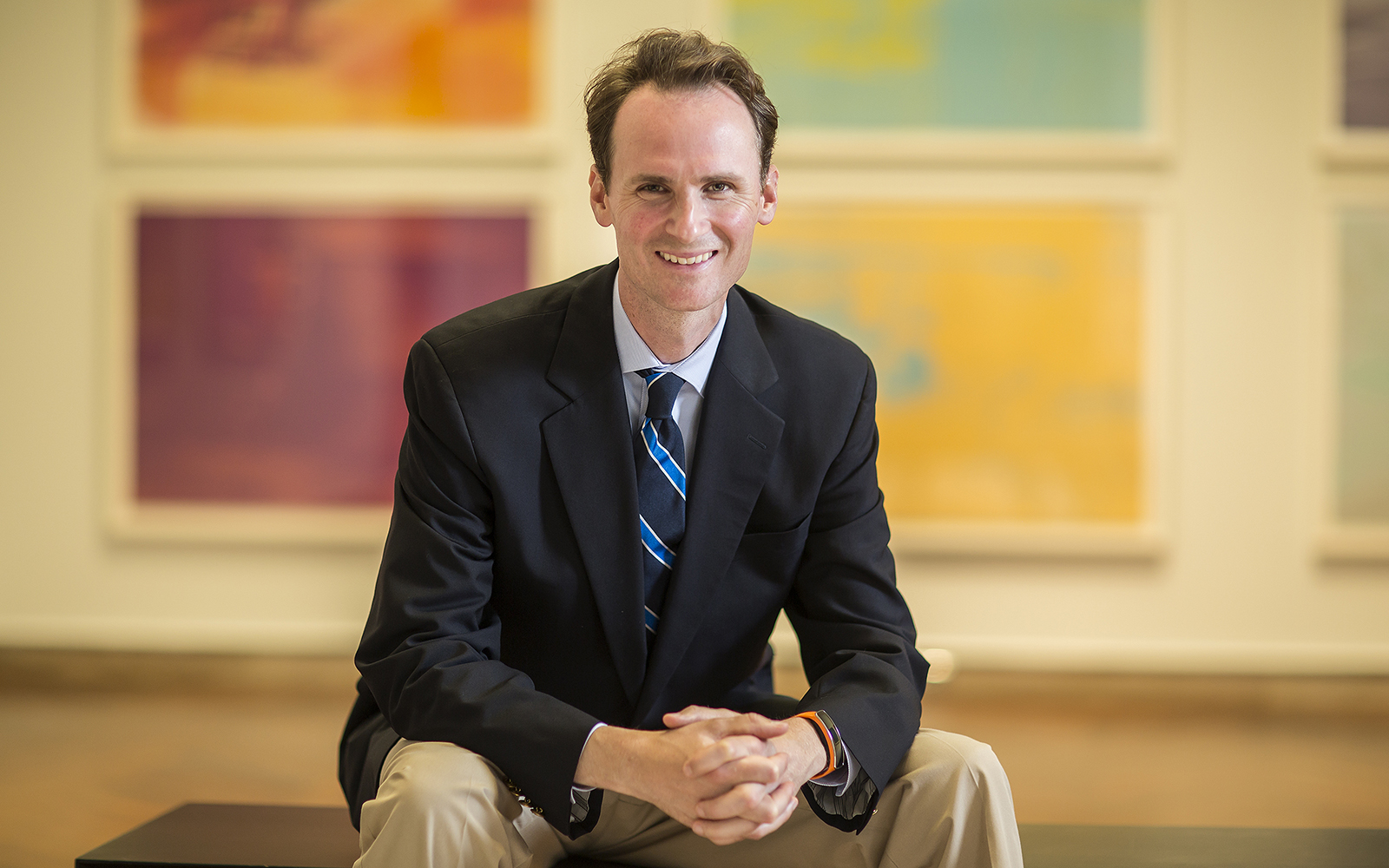 "I am an optimist, who believes that creativity, rigor, and selective disruption can make outsized social impact possible," says BKC faculty co-director John Palfrey.
John Palfrey, a respected educator, author, legal scholar, and innovator with expertise in how new media is changing learning, education, and other institutions, will serve as the sixth President of the John D. and Catherine T. MacArthur Foundation, effective September 1, MacArthur Board Chairman Dan Huttenlocher announced today. Since 2012, Palfrey has served as Head of School for Phillips Academy Andover.
Stay in touch
Subscribe to our email list for the latest news, information, and commentary from the Berkman Klein Center and our community.
Subscribe