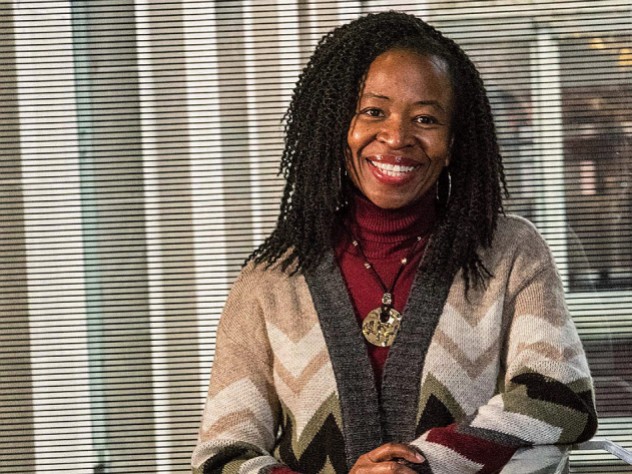 Berkman Klein Center director Ruth Okediji's work in intellectual property law is profiled for the Harvard Magazine.
"Copyright law is intimately bound up in the invention of the printing press. If you look at indigenous groups all over the world, their lifestyles and works of art and poetry are often not captured by the intellectual-property system," she says. "It's as though we've created a system that says, 'It's only when you come from a Western literary culture that your work matters.' I feel profoundly moved by that injustice."
Stay in touch
Subscribe to our email list for the latest news, information, and commentary from the Berkman Klein Center and our community.
Subscribe