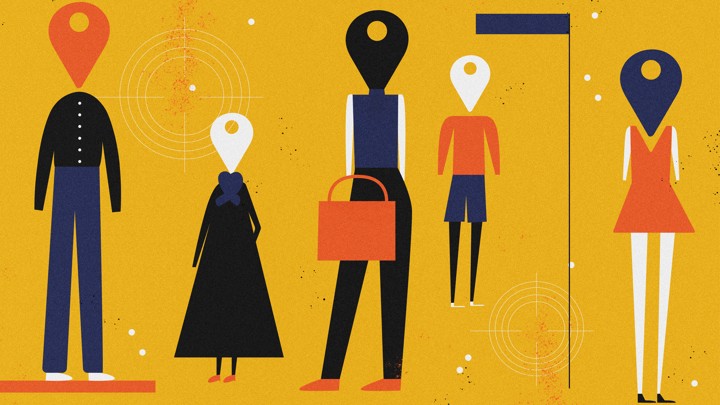 In recent years, sharing one's location with friends over smartphones has become the norm for some social groups. The norms could be for social or safety reasons, but depending on the group, location-sharing norms could have a negative impact.
"If you are part of a group of close friends and the most dominant person is fairly controlling, or has a terrible fear of being left out, that group might evolve very different norms," suggests BKC's Judith Donath.
Stay in touch
Subscribe to our email list for the latest news, information, and commentary from the Berkman Klein Center and our community.
Subscribe