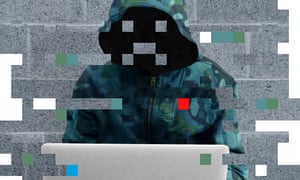 An AI fake text generator that can write paragraphs in a style based on just a sentence has raised concerns about its potential to spread false information. But BKC's Yochai Benkler says that the most damaging instances of fake news are written by political extremists and trolls, and tend to be about controversial topics that "trigger deep-seated hatred", like election fraud or immigration.
"The simple ability to generate false text at scale is not likely to affect most forms of disinformation," he said.
Stay in touch
Subscribe to our email list for the latest news, information, and commentary from the Berkman Klein Center and our community.
Subscribe