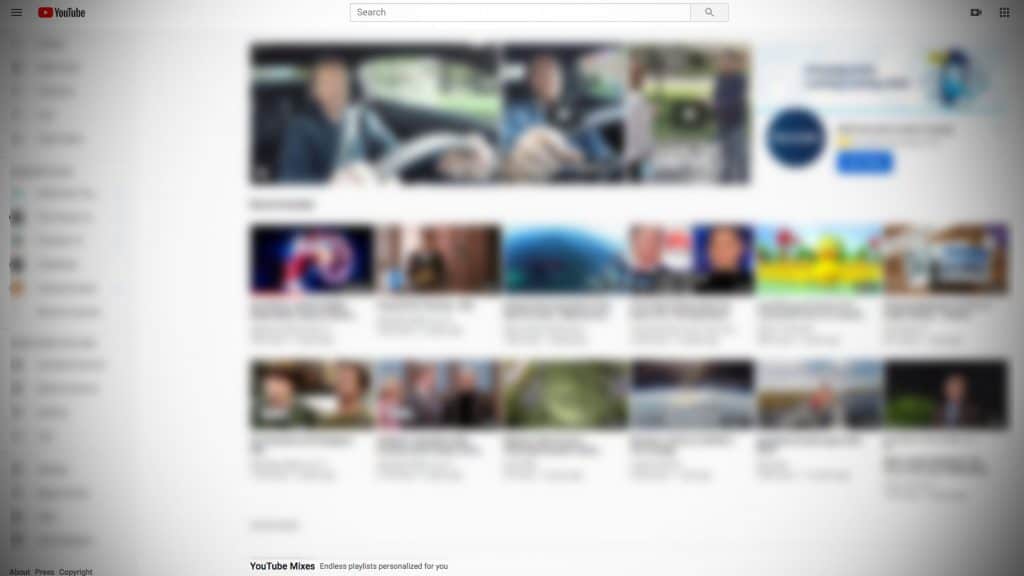 BKC's Jonas Kaiser participates in a Q&A about his YouTube research, which uncovered harmful content.
"In the end it's always up to the user and whether the user wants to go down that rabbit hole," Kaiser says of YouTube's recommendation system. "The algorithm doesn't force you to click on anything. More importantly, the algorithm creates the context where it's easier to go down that rabbit hole. The decision is always up to you."
Stay in touch
Subscribe to our email list for the latest news, information, and commentary from the Berkman Klein Center and our community.
Subscribe